Hamburg: John Neumeier's Balletzentrum - Hamburg Ballet's Studios And School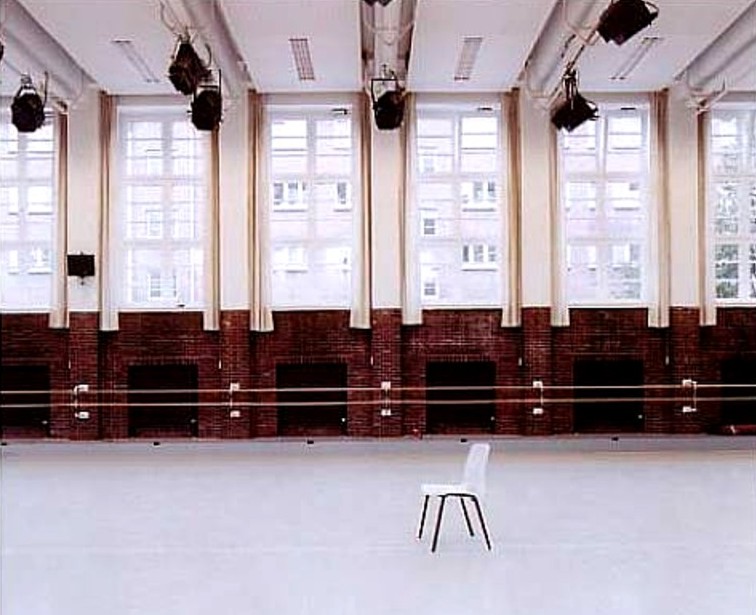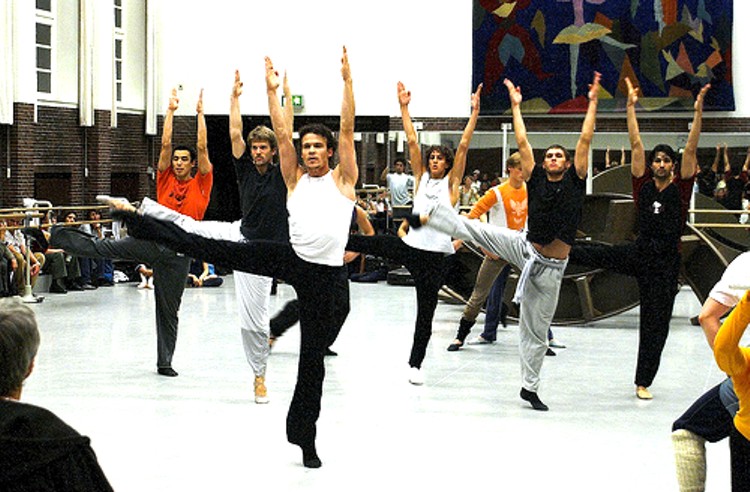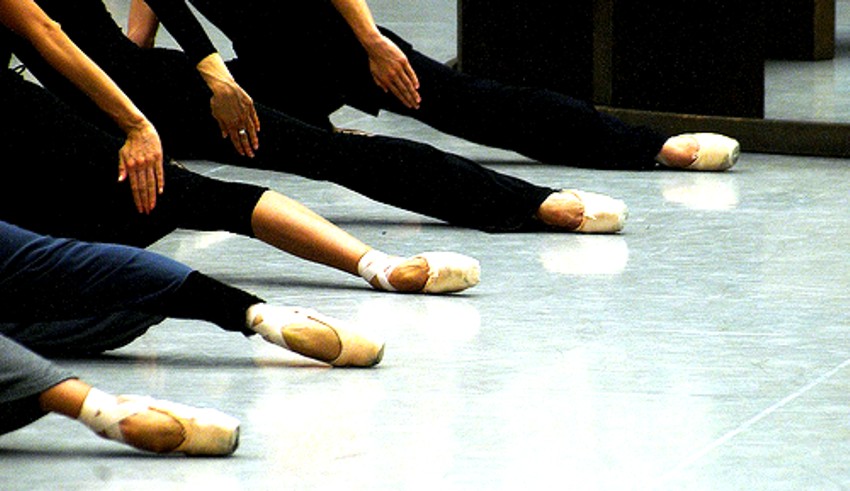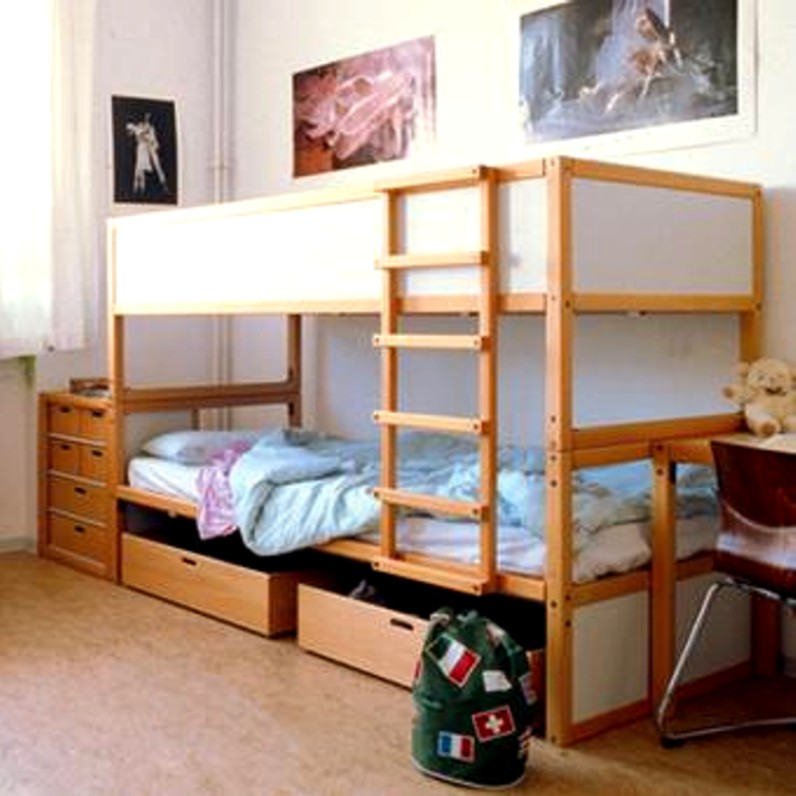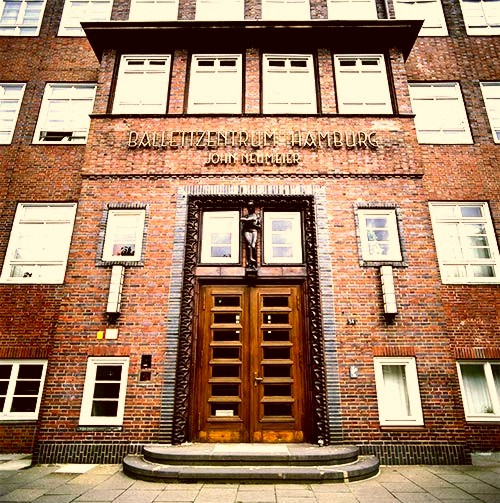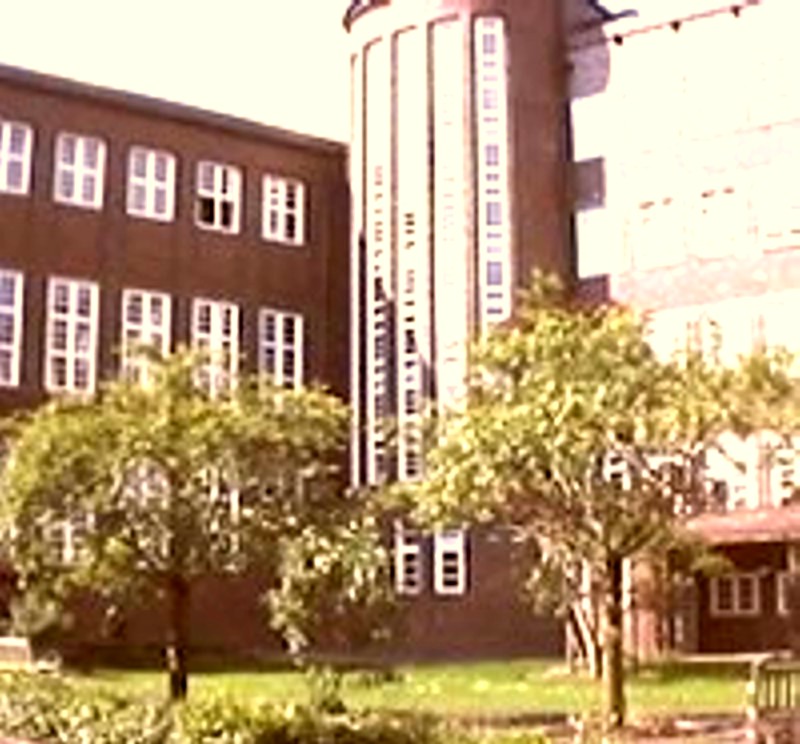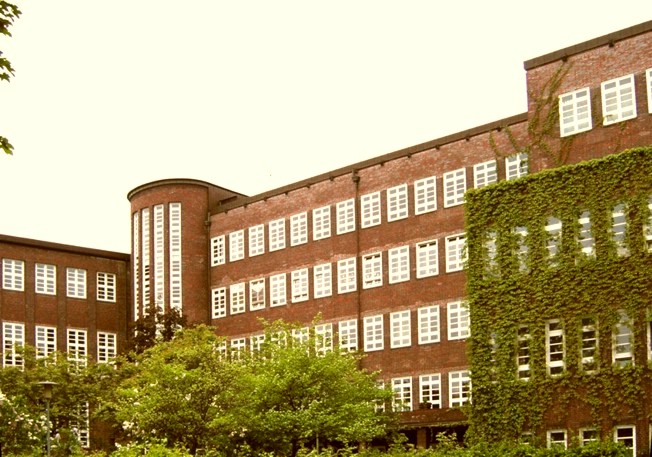 Posted on 12/29/10 at 03:00 PM in
Comments
No comments yet.
Where next:
Click here to return to
The Top Of The Front Page
Or to next entry Missing This, Perhaps? Yundi Li Plays Chopin Nocturne Opus 9 No 2
Or to previous entry More About "Lady Of The Camellias" And John Neumeier And The Hamburg Ballet
Trackbacks:
No trackbacks yet.
The trackback URL for this entry is: Trackbacks are disabled for this entry