Sir Frederick Ashton's Career: Some Of The Highlights
Frederick Aston was born in Ecuador in 1904 and his first language was Spanish. Ballet took hold of him when he saw Anna Pavlova dance in Peru in 1917.


Therafter, his life had remarkable parallels with George Balanchine. He too emigrated (to England in 1919) and he too was the main force behind a company (the Royal Ballet).


Like Balanchine's, Frederick Ashton's choreographic output also was prodigious. Here is a complete list of Fred Ashton's ballets, created over a period of 60 years.


The ABT has had at least a dozen Ashton ballets in its repertoire at one time or another. The four now being performed, plus Sylvia, Five Brahms Waltzes, Les Patineurs, Les Rendezvous, Symphonic Variations, and some others.
Margot Fonteyn and Rudolph Nureyev should really be thought of as Fonteyn, Nureyev, and Fred Ashton, for he choreographed almost all of their performances, as the videos here go to show.


He was said to have the wit of Oscar Wilde, and the glamour of the British society photographer Cecil Beaton. By all accounts he inspired enormous devotion.


There is a complete book-length history and appraisal of his work online (Following Sir Fred's Steps) and also there is a considerable filmography.


Alastair Macaulay in the NY Times last year wondered who'd forcefully preserve Ashton's creative legacy. Surprise answer? England's Royal Birmingham Ballet.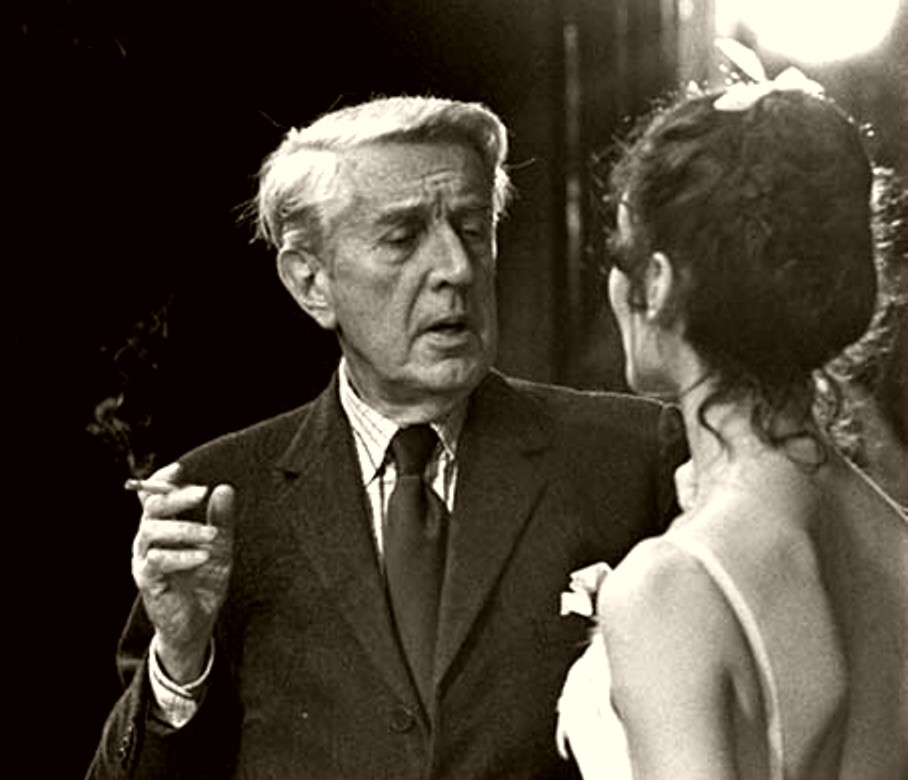 Posted on 06/29/10 at 07:16 PM in
Comments
No comments yet. Commenting is not available in this weblog entry.


Where next:
Click here to return to
The Top Of The Front Page
Or to next entry From ABT's "The Dream" A TV Trailer For An Orange County Performance.
Or to previous entry All-Ashton: ABT Leads For The Final Performance 30 June
Trackbacks:
No trackbacks yet.
The trackback URL for this entry is: Trackbacks are disabled for this entry